Carolyn Connolly goes home to be with the Lord on February 10, 2014.
New Audio Files in the Audio Library!
Questions we ask God, Parts 1 to 4
Alternative to Paradise
Christian Stewardship
Him Whom my Soul Loveth
The Six Pillars of Faith
and several others.
Free Downloads! Pilgrim Footprints by Dr. Ken Connolly.
Featuring biographical sketches of William Brewster, William Booth, C.H. Spurgeon, and John Wycliffe! Free downloads from the Print Library.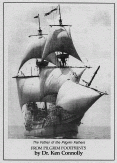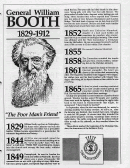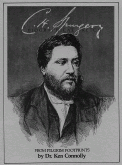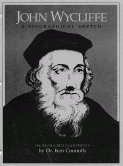 George Muller - Obstacle to Comfort is now available on DVD in the video library.
The Indestructible Book Printed Edition has been translated and is now available in Mandarin Chinese! See Print Library for ordering instructions.

Now on DVD! The Indestructible Book video series filmed on location, By Dr. Ken Connolly.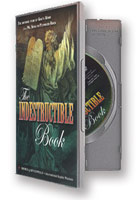 Retrace the historic path of God's Word from Mt. Sinai to Plymouth Rock. Meet the scholars, teachers, and missionaries whose passionate faith preserved the Indestructible Book.
This digitally re-mastered two-disc set includes all four original VHS volumes, hosted by Ken Connolly.
Volume 1 How the Bible Began
Volume 2 A Bible for the Common Man
Volume 3 Martyrs for the Bible
Volume 4 From the King James Bible to the Shores of America
Includes four volumes on two DVDs - Four hours total time. Cost: $25.00 + $3.00 shipping

What is Faith?
Faith is a life that dares to commit beyond it's means, expecting what sense cannot certify, based on God's promise, dependent on God's supply, motivated for God's glory, and confident in God's integrity.
Dr. Ken Connolly